NISSAN SERVICING
TRUSTED QUALITY AND SERVICE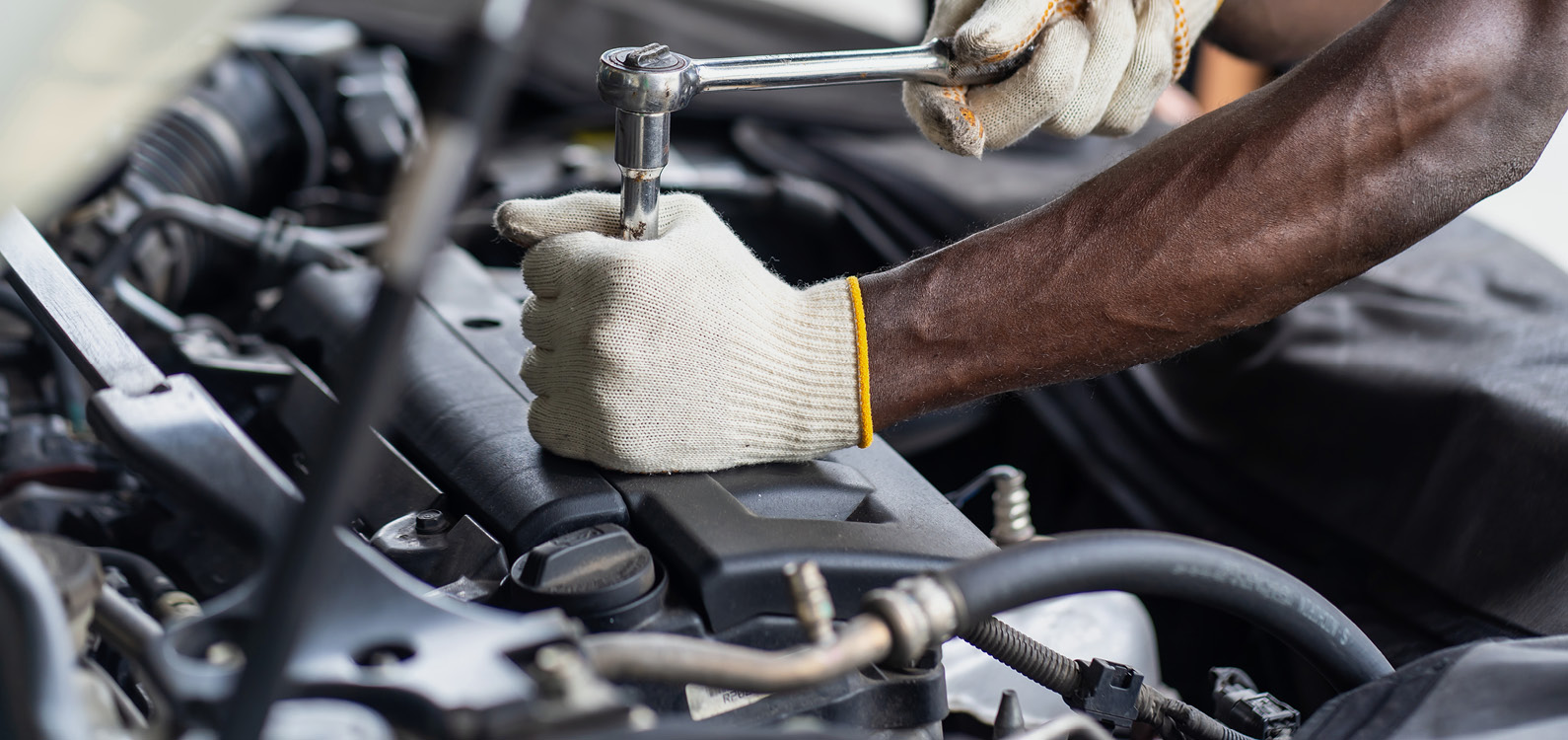 When you service with Nissan, you're in the hands of experts who know your vehicle better than anyone. With fixed-price servicing, you can schedule every service with confidence and peace of mind.
All cars require regular maintenance and care in order to ensure that all the parts and systems continue running correctly, and when you need to take your car for services, repairs, or replacement parts, it's in the best interest of your car's longevity to visit your local Nissan dealership. Let's look at some of the many unique advantages that a service at an official dealer has to offer.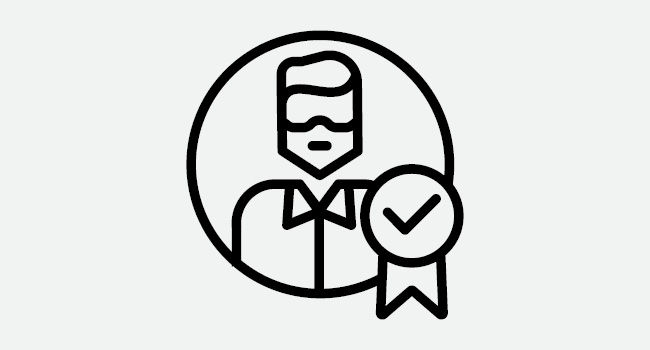 SPECIALIZED TECHNICIANS
Not only do Nissan dealerships offer the best parts for your Nissan, but they also have the most qualified technicians, too. When you visit a dealership that deals exclusively in Nissan, it's only natural that the trained technicians have the knowledge and expertise not only to diagnose a problem accurately, but are well-versed in the exact steps to take to keep your Nissan operating at optimal working condition.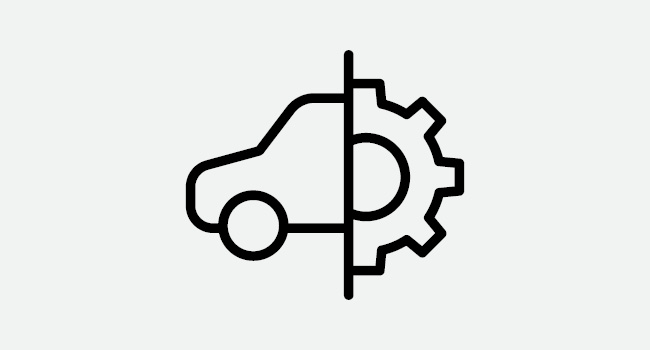 TRUST
When your Nissan needs a service or replacement parts, it makes sense to put it in the hands of people you can trust. Official Nissan dealerships are validated and endorsed by the global Nissan brand to uphold the company's values and offer the high standards of reliable service its customers expect and deserve. In short, when you go to a Nissan dealer, you can rest assured that your car will be treated with care from the experts who know your Nissan best.
At an unauthorized auto repair centre, you can still find experienced and high-quality mechanics, but they tend to have a more generalized approach to auto repair as they work on lots of different makes and models each day. They won't necessarily have the in-depth Nissan knowledge that is essential to getting the best workmanship possible.