AS GOOD AS NEW
NISSAN GENUINE PARTS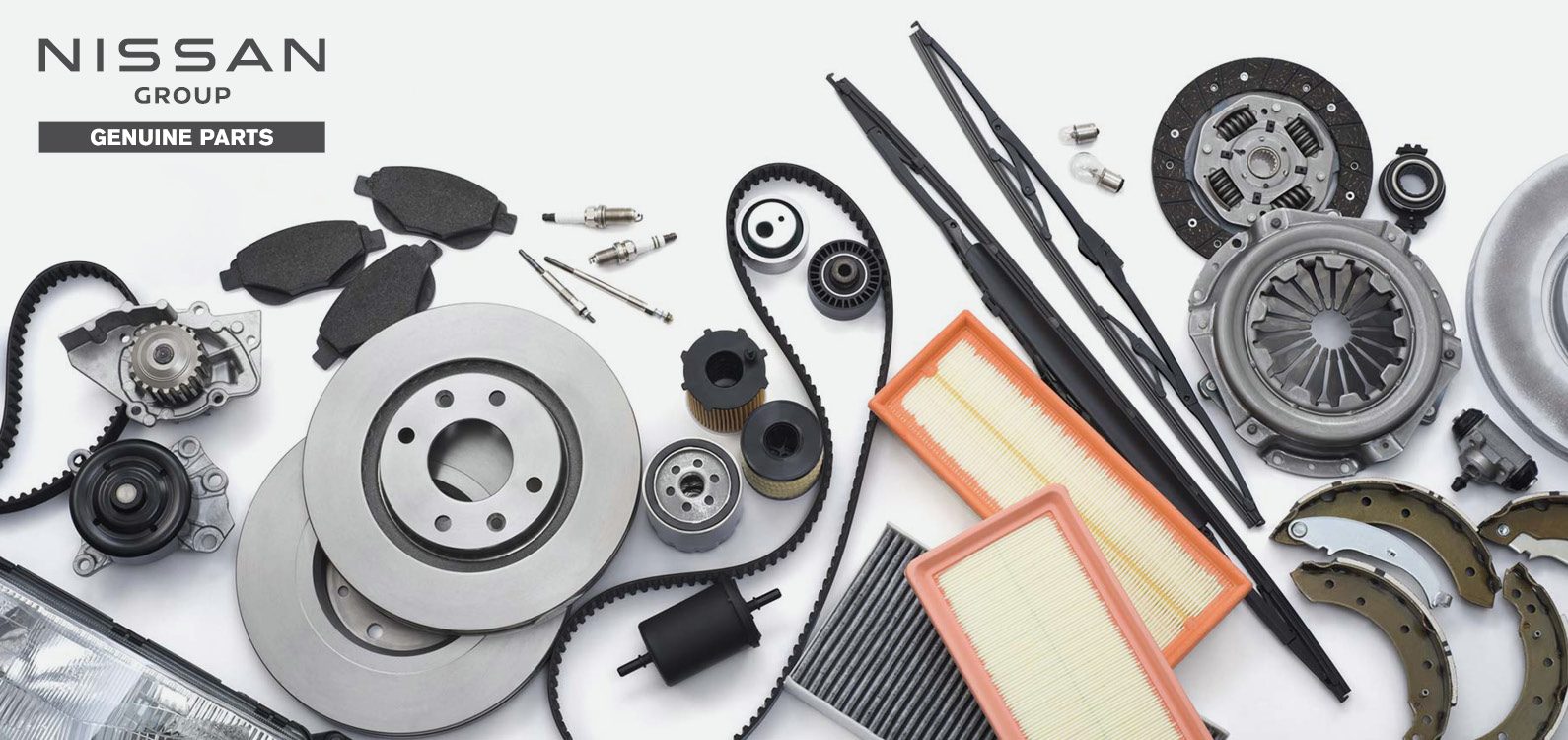 Nissan Genuine Parts have been made especially for your vehicle to keep you on the road for longer.
When you need to replace certain parts due to normal wear and tear over time, it's essential to choose Nissan OEM parts from you're a trusted Nissan dealership. Nissan OEM parts refer to "Original Equipment Manufacturer" parts which means that they are Nissan certified and purpose-built for your particular Nissan model.  
While looking for vehicle parts for your Nissan, you'll come across many aftermarket parts that are cheaper, but these are usually mass-produced to suit several models and makes of vehicles, often for different brands. These aftermarket parts aren't made by Nissan for Nissan vehicles, so they don't have the same advantage that Nissan OEM parts have. The following are the advantages of using Nissan Genuine Parts: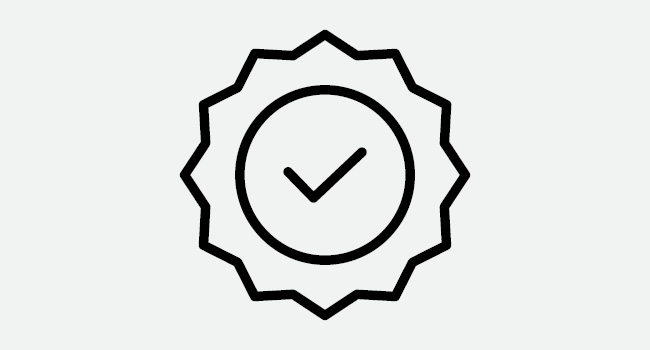 THE BEST QUALITY
Nissan parts are made using high-quality materials that have been tested for their performance, durability, as well as efficiency. You won't have to worry about poor quality substitute parts failing you, when you choose Nissan OEM parts.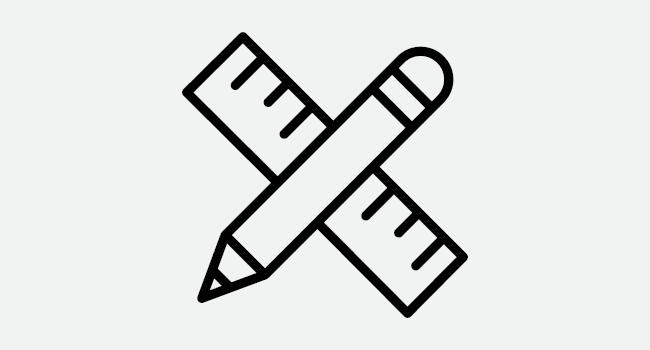 CUSTOM DESIGNED AND A PERFECT FIT
Nissan parts are designed specifically for certain Nissan models and will not require adjustments to be made to force the fit. Poorly fitted parts can result in vehicle breakdowns and safety issues in the future, resulting in higher expenses relating to repairs and maintenance.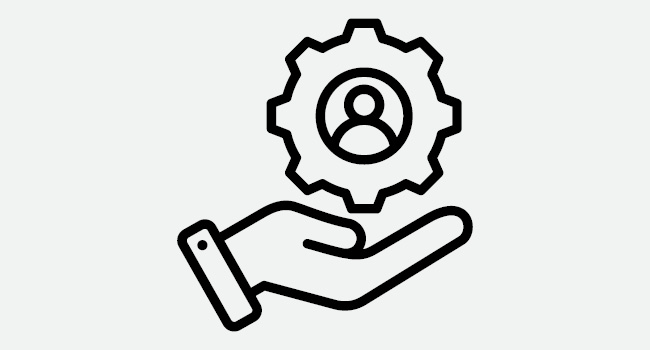 CONTINUED SUPPORT POST-INSTALLATION
Nissan OEM parts offer the advantage of a warranty if they're installed by the dealer. You're guaranteed support even after installation which isn't the case with aftermarket parts. All Genuine Nissan Parts carry a 12-month manufacturer's warranty, for additional peace of mind and confidence.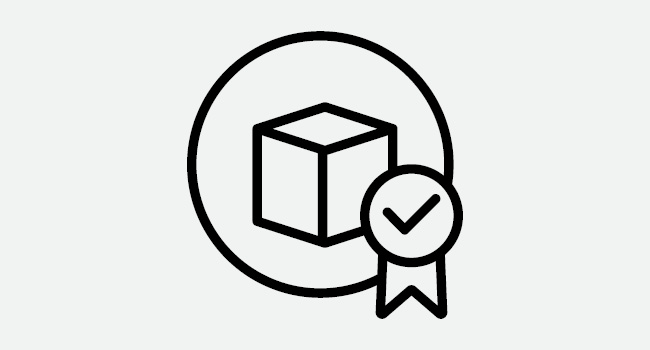 RELIABLE ORDERING
Ordering is also made easier when you choose Nissan Genuine Parts. All you have to do is provide details about your car model and your local Nissan Dealer will match the right parts that are perfectly suited for your vehicle.
What would you Like to do?